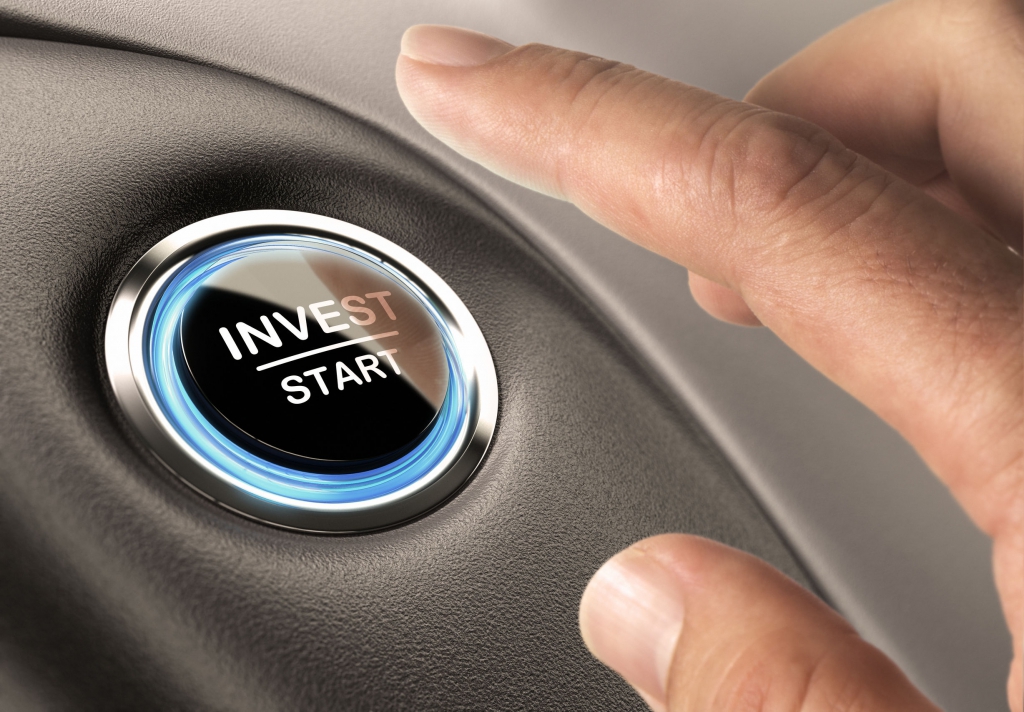 The Motley Fool has many different services but Stock Advisor and Rule Breakers are the two most popular stock recommendation services. They both have distinct investing methodologies that we'll cover for you and share the differences between the two investing services.
Motley Fool Stock Advisor vs Rule Breakers
Stock Picking
Services
Motley Fool
Stock Advisor
Motley Fool


Rule Breakers

Price
$99 / Year
$99 / year
Performance
504% vs 95% S&P
238% vs 80% S&P
Focus
Growth & Value Stocks
Growth Stocks
Lead Investors
David & Tom Gardner
David Gardner
Hold Strategy
5-7 Years
5-7 Years
30 Day Refund?
Yes
Yes
Stock Advisor is our pick for best stock recommendation service. You can read our complete overview of the investing service here.
---
Motley Fool Stock Advisor Overview:
Stock Advisor is led by David and Tom Gardner and just like Rule Breakers they release two stock recommendations per month and if needed offer updates on previous picks if they should be sold.
David's picks focus on companies with "undeniable, long-term trends" and "unquantifiable greatness" ideally wanting to get in early and adding to his positions as the growth continues.
Tom's picks focus on great companies in "beaten-down" but still relevant industries ideally with strong management ownership.
Overall Performance of the Stock Picks: Average pick's up 504% compared to 95% for S&P500.
Price of Annual Subscription: $99 and comes with a 30-Day Money Back Guarantee.
Click Here to See the Latest Stock Advisor Picks
ATTENTION: Don't miss out on the next stock pick from Stock Advisor to be released on Sept 17th.
Motley Fool Rule Breakers Overview:
Rule Breakers seeks to discover disruptive, high-growth companies with strong management teams typically under-appreciated by the mainstream.
Stock picks for Rule Breakers are heavily focused on companies with the following characteristics.
Market leader or first to enter an emerging industry.
Durable advantage from momentum, patents, leadership or lacking competitors.
Strong historical price appreciation.
Strong management team with "smart backing".
Brand with strong consumer appeal.
Companies believed to be overvalued by the mainstream.
Since the primary goal of any stock investor is to beat the market's performance how has Rule Breakers faired against the market?
Overall Performance of The Stock Picks: Average pick's up 238% compared to the 80% for the S&P500.
Some of the notable stock picks have been Tesla up +3,159%, Baidu up +1,301% and Intuitive Surgical up +3,876%.
Click Here to See the Latest Rule Breakers Picks
With Rule Breakers you'll get:
Best Buys Now: Best investment opportunities from all the picks.
Starter Stocks: Foundational stocks for new investors to build out a strong portfolio.
Investor Community: Gain access to a large community of investors, sharing stock picks and investment strategies.
Premium Content: Industry reports and articles covering the domains of Rule Breaker's picks.
Price of Annual Subscription: $99 with 30 Day Money-back Guarantee.
The Bottom Line:
Overall all both services have long track records of beating the market making it easy to recommend either service. Stock Advisor has a more open ended investing approach and may appeal to more investors while Rule Breakers due to it's high growth focus tends to focus largely in the tech space.
Both come with a 30-Day Money Back Guarantee so why not give both a try.
Click Here to Try Stock Advisor
Latest posts by TraderHQ Staff
(see all)