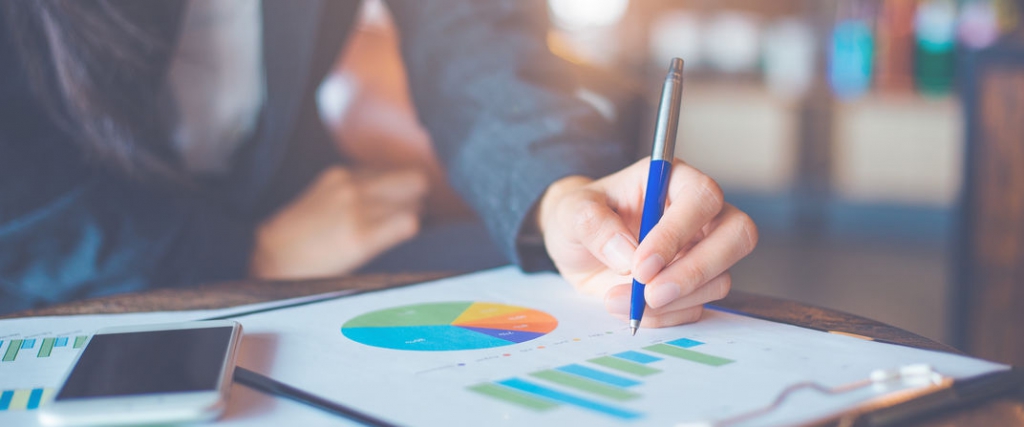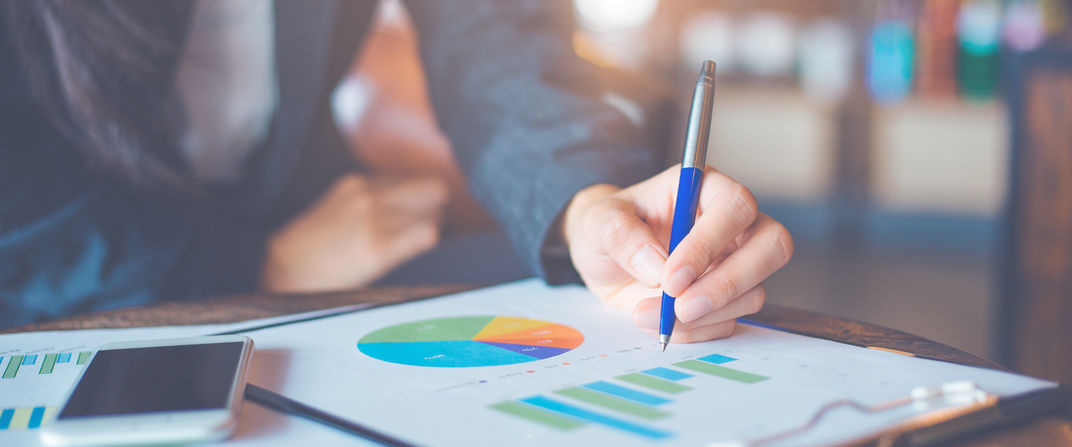 The Motley Fool is a private finance and investment advice company founded in 1993 with operations in the US, UK, Australia, Canada, Germany, Hong Kong and Japan.
They're led by co-founders and brothers David and Tom Gardner, who also lead the Fool's two stock picking services Stock Advisor and Rule Breakers.
Stock Advisor, the company's flagship product was started in 2002 with the aim of simplifying the process for normal folk to invest in great stocks by offering monthly stock picks and premium investment education.
Rule Breakers, was started in 2004 with a different investing philosophy from Stock Advisor and features only the stock recommendations from David Gardner whereas Stock Advisor features picks from both. The investment focus of Rule Breakers is on high-growth, disruptive companies.
They have since released the Fool 100 Index which is a new market-cap weighted index that tracks the performance of the 100 biggest investment ideas from the company.
Today the company's moto is "to make the world, smarter, happier, and richer" and they believe investing in great businesses, for the long haul is the best path to wealth creation.
They have done a good job proving that moto to be true with their stock picking services which have beat the market by 2-6x since their respective inceptions.
David's track record is nearly 7x the market earning him the highest level of respect from the investment community.
To get a better grasp of David Gardner and his views on investing take a listen to this podcast, video where he shares his best investment lessons.
You can read our complete overview of Stock Advisor here and Rule Breakers here.