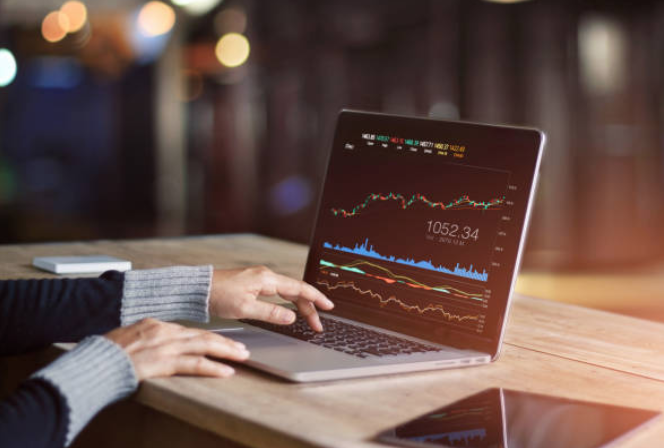 Getting started with investing can be difficult due to the over abundance of information and resources and not knowing where to start. We will cover some of the best investment advice websites that will help you grow your investment knowledge and get started investing for your financial future.
Best Investment Advice

Websites

Best for

1. TD Ameritrade
Broker & Education
2. Motley Fool Stock Advisor
Stock Picks & Advice
3. Morningstar
Research & Ratings
4. Betterment
Hands-off Investing
5. Investopedia
Investing Simulator
6. Seeking Alpha
Crowdsourced Research
7. Barron's
Industry News
Top Investment Advice Sites
1. TD Ameritrade : Best Broker & Education
A great option for beginner investors due to its vast education resources and commission free trading. You can access their webcasts, instructional videos and tutorials along with immersive courses teaching the full range of investing and trading topics to help you become a more knowledgable and successful investor.
A stock recommendation service and investing community run by the Motley Fool. This is a great resource not just for the valuable stock picks which have outperformed the S&P 500 by 5x over the last 20 years but also for the supporting community and resources they provide. For new investors this a great place to get started building out a stock portfolio.
Click here to get the Latest Stock Picks from Stock Advisor
3. Morningstar : Best for Research & Ratings
Great resources and recommendations for institutional and retail investors. Their premium service is great for finding and evaluating investment ideas, monitoring current investments and gaining access to the top stock, mutual fund and ETF picks based on Morningstar's proprietary scoring. It costs $199/year and comes with a 14 day free trial.

4. Betterment : Best for Hands-off Investing
For those who want to keep their investing as simple and hands-off as possible a robo advisor like Betterment is a good option. They charge a 0.25% annual fee and no account minimums. They will set you up with a portfolio to match your goals that you can customize to your liking and leave the rest for Betterment to handle.
5. Investopedia : Best Investing Simulator
Great for beginners with many resources, market news, investment courses and an investing simulator where you can test your investing ideas.
6. Seeking Alpha : Best for Crowdsourced Research
Offers crowdsourced research catering to intermediate or advanced investors with both free and paid tools and resources.
7. Barron's : Best for Industry News
A distinguished staple in the investing publication world offering digital and print versions of the publication. They also provide weekly stock picks from from the Barron's team which can be a great way to surface good companies to invest in.
Are you looking to make better investments? Check out our list of the best stock research websites here to help you find the best companies to invest in.