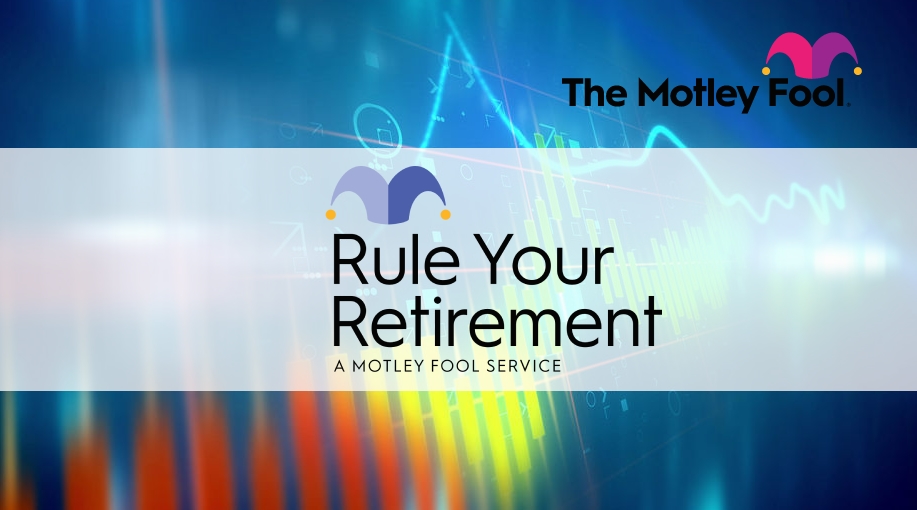 Rule Your Retirement Review
Retirement planning is one of the most important aspects financial life. If done well it can lead to many decades of rewards and financial independence, but if done poorly or not at all it can be a source of great stress and anxiety in and around those retirement years.
We all want financial independence but most fail at having the winning vision and plan to achieve it. It can be difficult to navigate how to best plan for retirement… should I hire a financial advisor or should I manage my retirement plan myself?
Rule Your Retirement may be a good fit to help you navigate your retirement planning without needing to pay a portfolio management fee to financial advisors.
Click here to try Rule Your Retirement Risk Free
Do you have questions like…
How much do I need to retire?
How do I maximize my social security benefits?
Are annuities a good investment?
How should I pay down debt?
How should I manage my investments during retirement?
How do I maximize the benefits of homeownership?
Should I pay off my debt before I start investing?
Rule Your Retirement is designed to help you answer those questions based your individual situation and help you build a better plan to maximize your retirement goals.
What You Get:
Weekly and monthly newsletters. Timely, systematic and actionable advice to create and optimize a winning retirement plans to achive your goals.
Online knowledge center. With more than 1000 topics covered and more added each month the service is designed to everything pertaining to retirement planning, estate planning, personal finance and insurance.
Model portfolios. Get allocation and rebalancing guidance on three retirement model portfolios.
Index funds, ETF and mutual fund recommendations. Learn about the best funds and the pro's and con's of each.
Social security optimization and strategies. Learn how to get the most out of social security benefits for you personalized situation.
Tools and calculators. You'll get access to useful tools and calculators to help you map our your financial independence goals and how to achieve them.
Online community. Get access to the online community to learn and growth from other like-minded people.
Rule Your Retirement FAQ